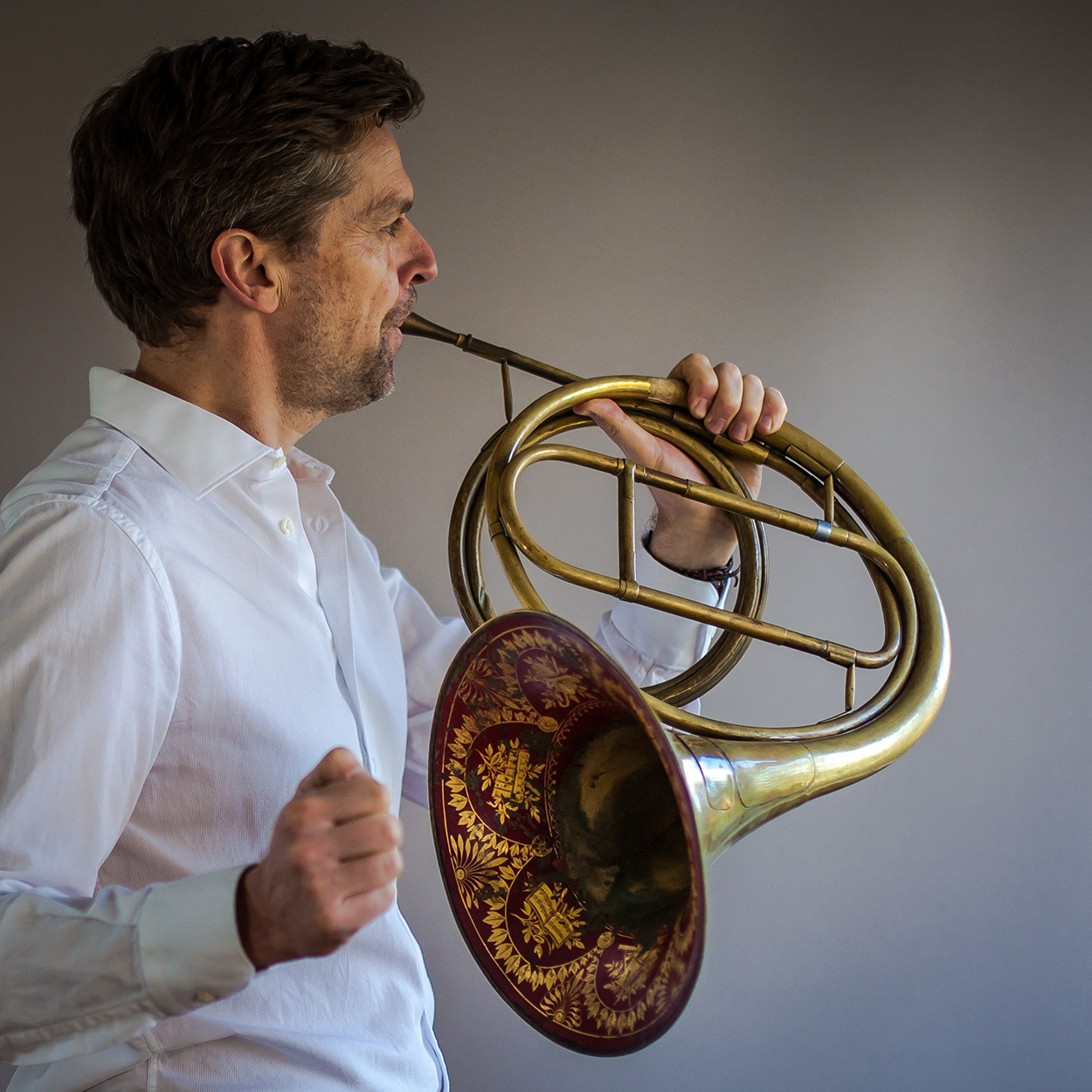 After being prizewinner in the Bad Harzburg Natural Horn Competition 1989, Teunis van der Zwart decided to become a worldwide ambassador for the natural horn.
He is a renowned specialist for his instrument, both as a soloist, chamber music player, and teacher.
Since 2008 Teunis van der Zwart is increasingly active as conductor of orchestras and choirs..